Peacock Piper represents financial services firms and financial professionals in number of different capacities:
Defense of firms and professionals in disputes brought against them in state court, federal court, and FINRA arbitration against claims involving all types of products and allegations ranging from violations of state and federal securities laws, fraud, negligence, breach of fiduciary duty, breach of contract, unauthorized trading, unsuitability, failure to execute, failure to supervise, churning, and selling away.
Expungement of customer complaints from the Central Registration Depository (CRD) records of financial professionals.
Representation of firms in FINRA investigations.
Defense of firms in disputes brought by former and current employees involving claims of wrongful termination, breach of contract, age discrimination, sex discrimination, disability discrimination, national origin discrimination, racial discrimination, retaliation, sexual harassment, and defamation.
Defense of disputes involving investments in commercial real estate including Real Estate Investment Trusts (REITS), Tenant in Common Investments (TICs), and agricultural properties.
Defense of disputes involving actuarial services and employee benefit plans.
Responding to third-party subpoenas.
Our Financial
Services Team.
David Tong
[email protected]
direct: +1 (562) 320-8889
main: +1 (562) 320-8880
fax: +1 (562) 735-3950
Tara Voss
[email protected]
direct: +1 (562) 320-8857
main: +1 (562) 320-8880
fax: +1 (562) 735-3950
Samantha Mahoney
[email protected]
direct: +1 (562) 320-8896
main: +1 (562) 320-8880
fax: +1 (562) 735-3950
Juliette McCullough
[email protected]
direct: +1 (415) 906-4655
main: +1 (562) 320-8880
fax: +1 (562) 735-3950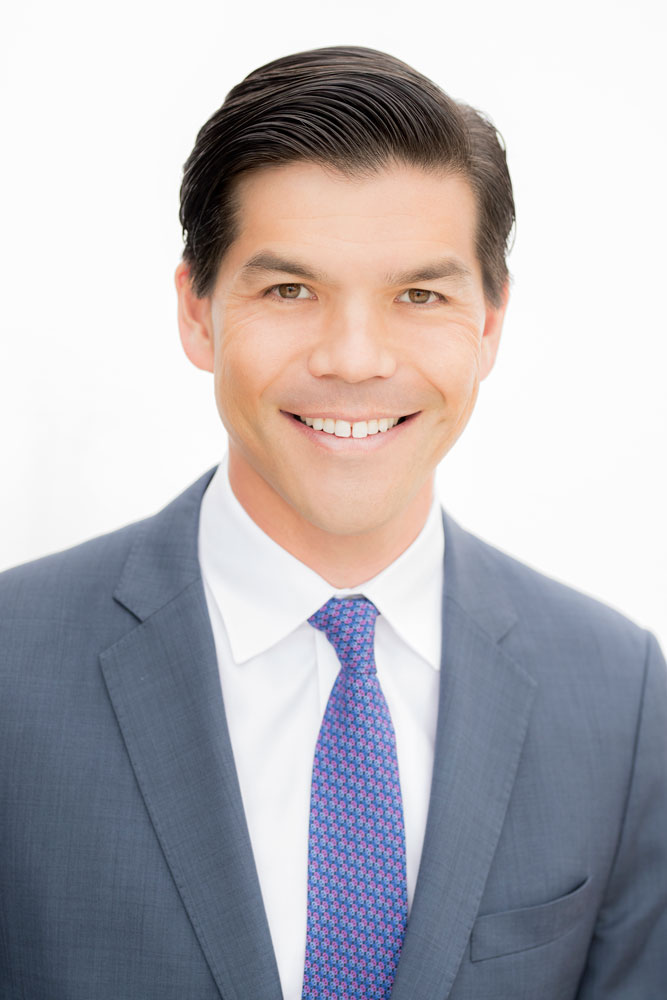 David Tong
[email protected]
direct: +1 (562) 320-8889
main: +1 (562) 320-8880
fax: +1 (562) 735-3950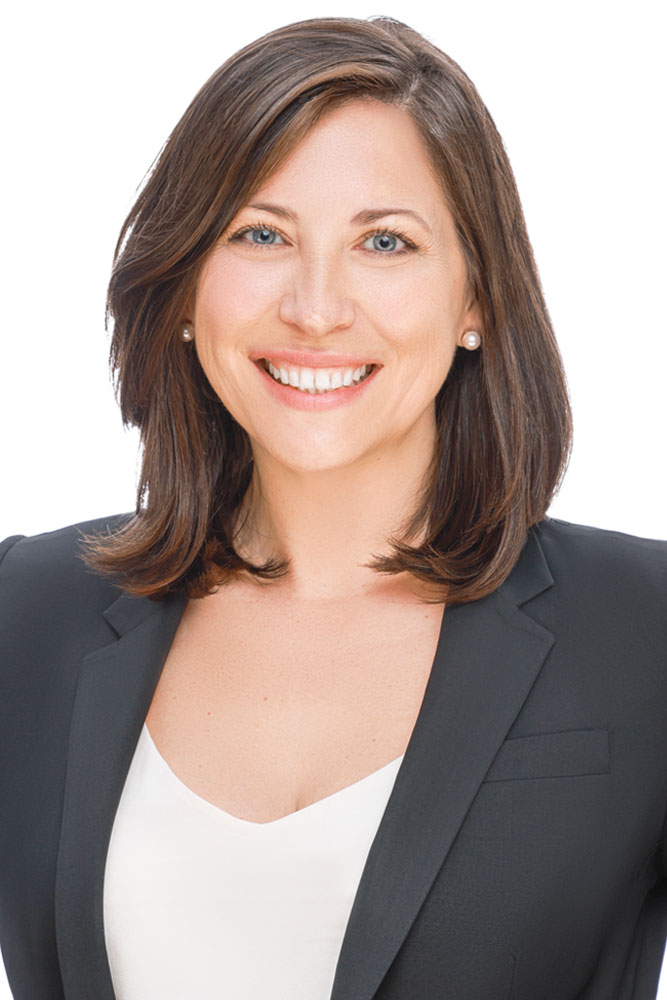 Tara Voss
[email protected]
direct: +1 (562) 320-8857
main: +1 (562) 320-8880
fax: +1 (562) 735-3950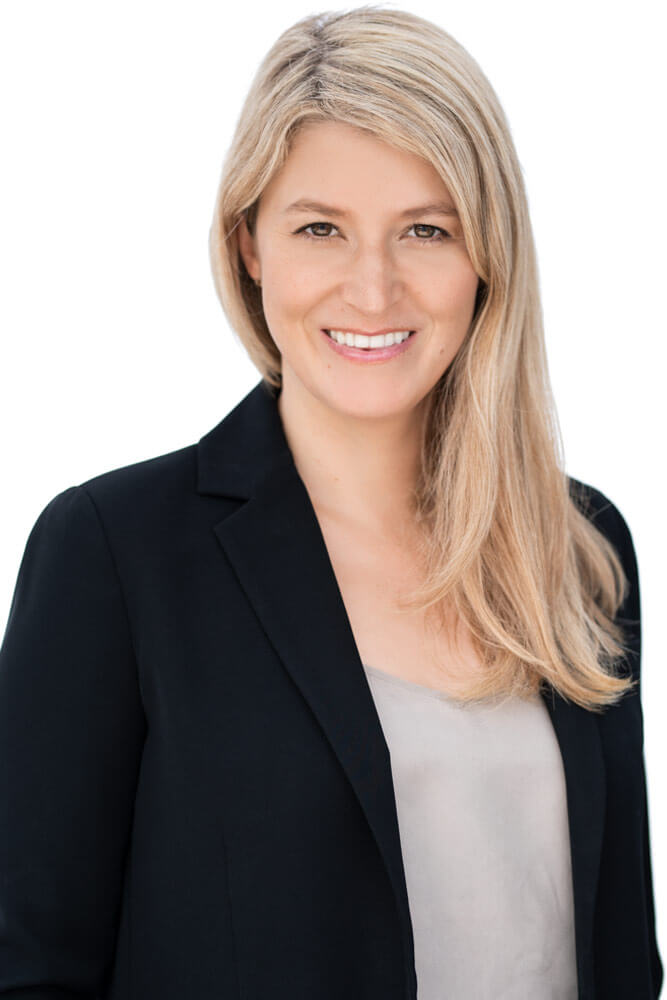 Samantha Mahoney
[email protected]
direct: +1 (562) 320-8896
main: +1 (562) 320-8880
fax: +1 (562) 735-3950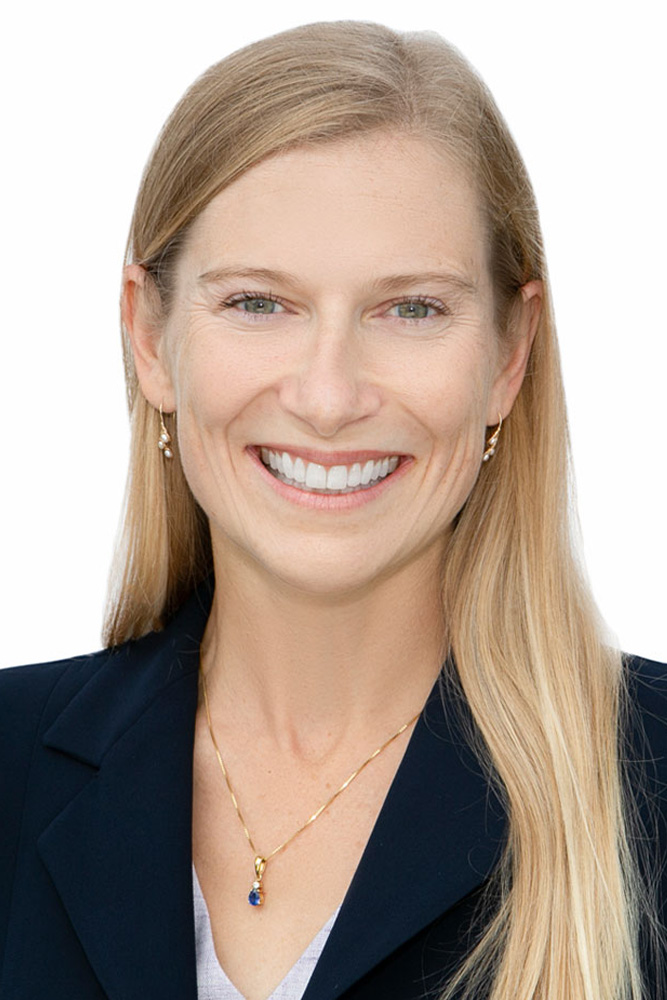 Juliette McCullough
[email protected]
direct: +1 (415) 906-4655
main: +1 (562) 320-8880
fax: +1 (562) 735-3950