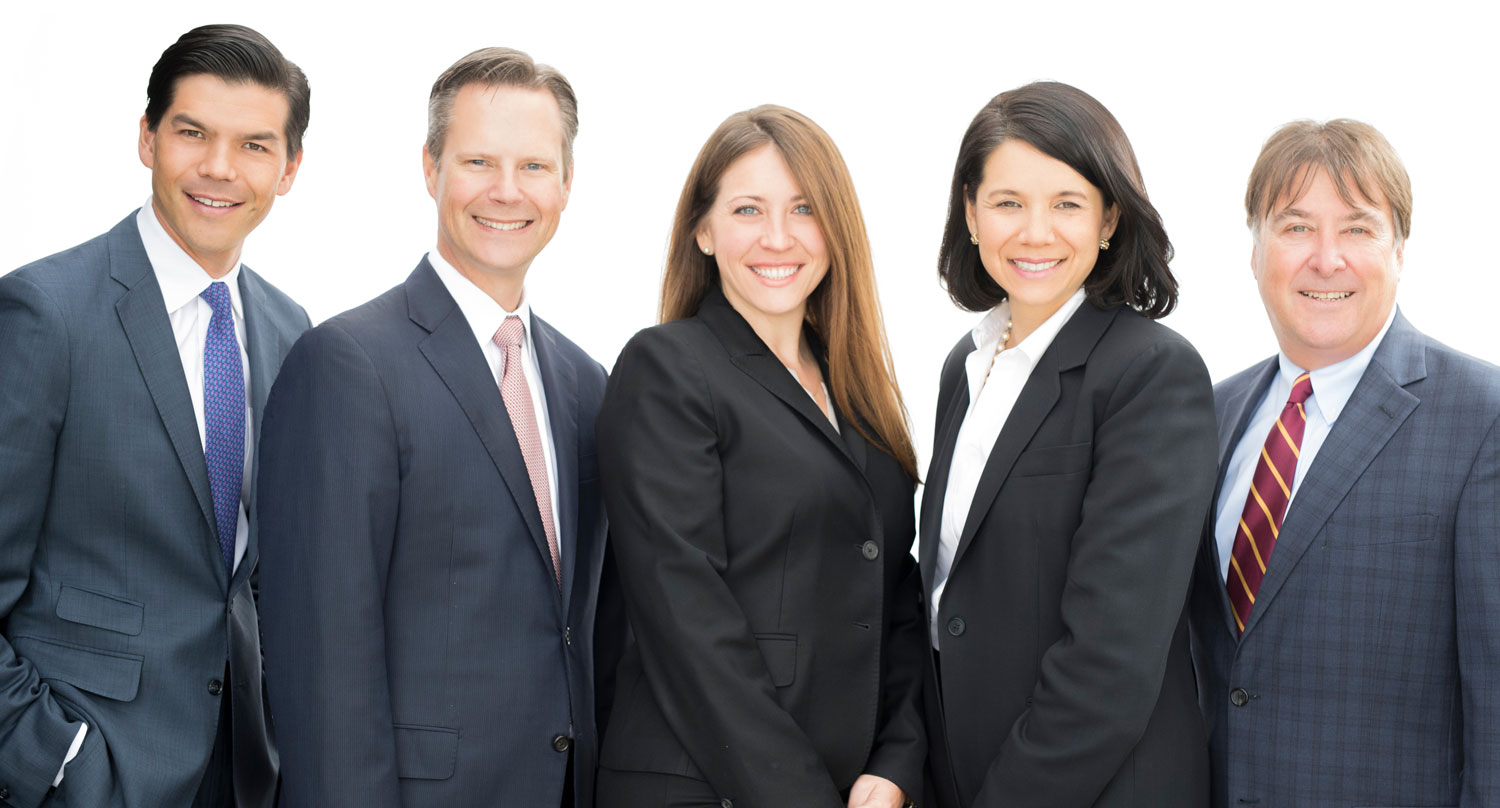 We established Peacock Piper Tong + Voss LLP in 2018. We are trial, corporate, and transactional attorneys who provide a wide range of legal services from emergency on-scene casualty investigations, pre-trial litigation, trial, and appeals. We also have experience with regulatory compliance, licensing and enforcement actions, corporate transactions, corporate governance, outside general counsel services, real estate, and intellectual property protection.
Our clients are in the maritime, marine terminal, transportation, construction, energy, product design, manufacturing, retail and financial services industries. More importantly, our clients are our partners. Using our backgrounds handling high-stakes litigation and contentious transactions, we help them achieve their goals by providing thorough, practical case assessment, creative strategies and solutions that account for their business objectives.
We are a battle-tested team. Our trial, corporate and transactional experience gives us the skill-set, capabilities and confidence to handle cases of any size. Each of us plays a crucial role in helping our clients achieve their goals. Our teamwork ensures we never lose sight of the big picture while minding the details. We believe our clients' interests are best served by our collaborative approach.
Our office in Downtown Long Beach is centrally situated in Southern California. This location uniquely positions us to serve our clients' legal needs in the adjacent Ports of Long Beach and Los Angeles as well as the greater Southern California area. We have tried cases in federal and state courts throughout California, and we are also licensed to practice law in Hawaii, Alaska, and Washington. We have tried cases in those states as well as Missouri, Colorado, Illinois and Florida. We have also responded to and investigated casualties all over the Pacific Region, from the Aleutian Islands to San Diego to American Samoa.
Thank you for visiting and for the opportunity to share how we can partner with you to achieve your strategic goals.